Dover Sunday night dart league
​​​​​PLEASE SEND YOUR RESULTS TO ME ON THE NIGHT VIA SEVERAL MEANS. TEXT, FACEBOOK DARTS PAGE, WHAT'S APP OR MESSENGER INCLUDE ANY 180'S AND TON PLUS FINISHES SO I CAN UPDATE WEBSITE WITHIN DUE COURSE.

​TEXT RESULTS TO





07828838032​​​​​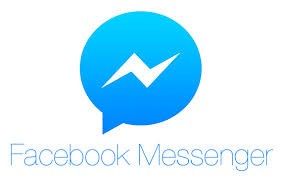 PLEASE MAKE SURE ALL 180'S AND HIGH FINISHES ARE ON THE CARD SIGNED BY BOTH CAPTAINS. IF THEY ARE NOT ON THERE THEY WILL NOT BE RECORDED!! ALSO IT IS THE JOB OF THE WINNING CAPTAIN TO SUBMIT THE RESULT ON THE NIGHT.
​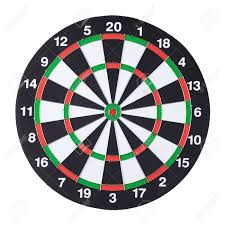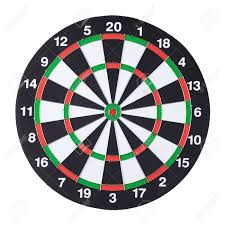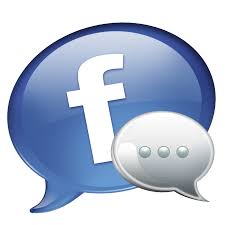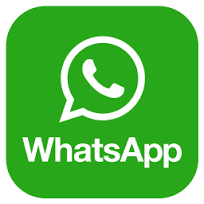 Dover Sunday darts Finals Night
also presentation and
​ registration night.
games to start 7:45 pm
league presentations to
​ follow ​​​once finals have
​ been concluded.
order of play
​
Game 1. Louis Pearson / Doug Isaacs​ V Sean Lloyd / Billy Bristow.
Game 2. Ashley Battie / James Manton V Mel Beckett / Tony Brown.​
​Game 3. Baz Robinson V Sarah Wilson​. (Division 2)
Game 4. Sean Lloyd V Ben Tester (Division 1)
Game 5. Louis Pearson v Mel Beckett (Division 1)
Game 6. Allen Terry V Steve Terry (Division 2)
Game 7. Doubles Final.
Game 8. Division 2 Singles Final.
Game 9 Division 1 Singles Final.
Followed by Presentation for winners/runners up,180's, high finishes ​​​​​​​ of each division
along with the winners, runners up and losing semi finalists from all knockouts.



This is also registration night so please register your teams on the night, the fee is £25 per team.​​​


​