Dover Sunday night dart league
​​​​​PLEASE SEND YOUR RESULTS TO ME ON THE NIGHT VIA SEVERAL MEANS. TEXT, FACEBOOK, WHAT'S APP, INCLUDE ANY 180'S AND TON PLUS FINISHES SO I CAN UPDATE WEBSITE WITHIN DUE COURSE.

​TEXT RESULTS TO





07828838032​​​​​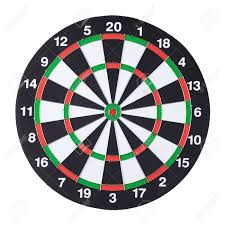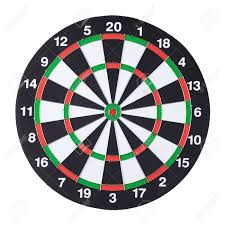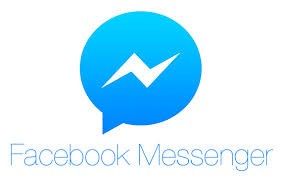 PLEASE MAKE SURE ALL 180'S AND HIGH FINISHES ARE ON THE CARD SIGNED BY BOTH CAPTAINS. IF THEY ARE NOT ON THERE THEY WILL NOT BE RECORDED!! ALSO IT IS THE JOB OF THE WINNING CAPTAIN TO SUBMIT THE RESULT ON THE NIGHT.
​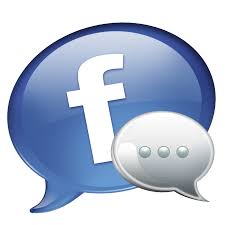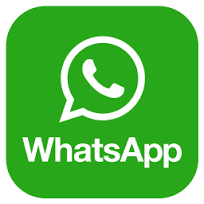 SUNDAY 13TH AUGUST,


​
​REGISTER BY 7:30 PM FOR 7:45 START
​
THIS IS A YEARLY KNOCKOUT WHICH IS SPONSORED BY THE NELSON​
​
ENTRANCE FEE IS £3 PER PERSON
​
IT IS A TOTALLY BLIND DRAW AND YOU STAY WITH THE PARTNER YOUR DRAWN WITH.
​
THE FORMAT IS 2 SINGLES IF AFTER IT IS 1-1 YOU AND YOU PARTNER PLAY A DOUBLES
​
MATCH TO SEE WHICH PAIR GOES THROUGH, EARLY ROUNDS WILL BE 501 BEST OF 3

FROM 1/4 FINALS IT WILL BE FIRST TO 3 POINTS ​​
​
ELENA HAS KINDLY REDUCED HOUSE SPIRITS AND BEER TO £3 FOR THE K.O
​
AND HAS PUT UP TROPHIES FOR THE WINNERS.​​​​​​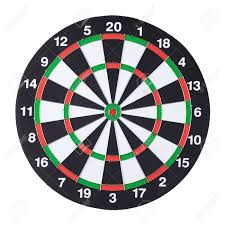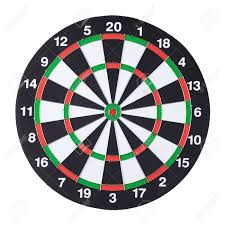 ​