​​​​​​​​​PLEASE SEND YOUR RESULTS TO ME ON THE NIGHT VIA SEVERAL MEANS. TEXT, WHATS APP,
​FACEBOOK DARTS PAGE,
​OR MESSENGER INCLUDE ANY 180'S AND TON PLUS FINISHES SO I CAN UPDATE WEBSITE WITHIN DUE COURSE.

​TEXT RESULTS TO

07828838032​​​​​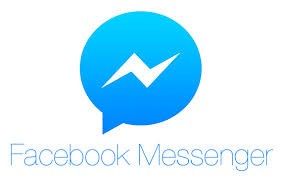 PLEASE MAKE SURE ALL 180'S AND HIGH FINISHES ARE ON THE CARD SIGNED BY BOTH CAPTAINS. IF THEY ARE NOT ON THERE THEY WILL NOT BE RECORDED!! ALSO IT IS THE JOB OF THE WINNING CAPTAIN TO SUBMIT THE RESULT ON THE NIGHT.
​