​​​​​​​​​PLEASE SEND YOUR RESULTS TO ME ON THE NIGHT VIA SEVERAL MEANS. TEXT, WHATS APP,
​FACEBOOK DARTS PAGE,
​OR MESSENGER INCLUDE ANY 180'S AND TON PLUS FINISHES SO I CAN UPDATE WEBSITE WITHIN DUE COURSE.

​TEXT RESULTS TO
​




​​​07828838032​​​​​
PLEASE MAKE SURE ALL 180'S AND HIGH FINISHES ARE ON THE CARD SIGNED BY BOTH CAPTAINS. IF THEY ARE NOT ON THERE THEY WILL NOT BE RECORDED!! ALSO IT IS THE JOB OF THE WINNING CAPTAIN TO SUBMIT THE RESULT ON THE NIGHT.
​



Security Systems South East Limited



​​Sponsers of Division 2​​
Dover Sunday Darts​

​​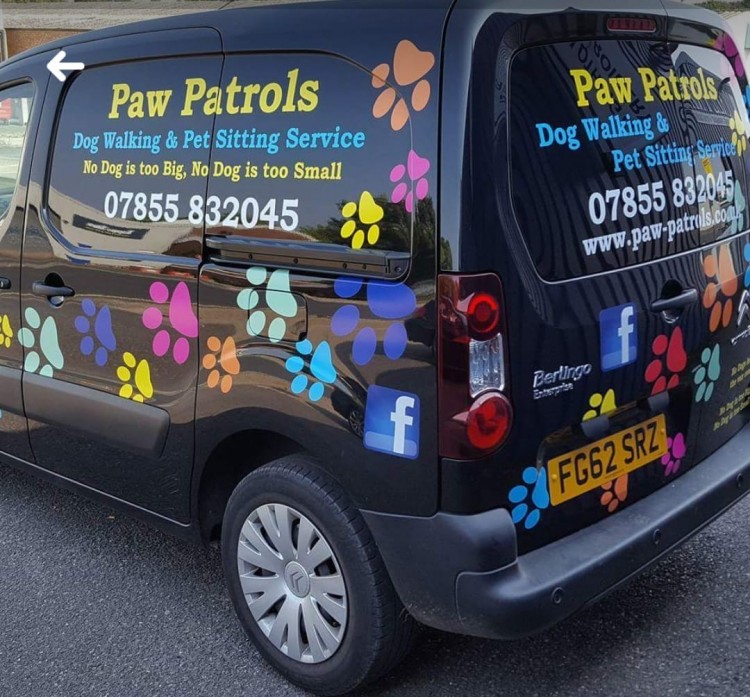 Sponsers of Division 1
Dover Sunday Darts​

SPONSER OF DOVER SUNDAY NIGHT DARTS KNOCKOUTS.
telephone: 01304 213237
mobile: 07906912762
email: info@channel-engineering.co.uk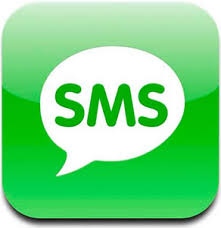 J

i

m
P

e

n

m

a

n

's

​0

7

4

1

1

3

4

4

1

3

6​
Sponser of Sunday Night Darts Knockouts.

​.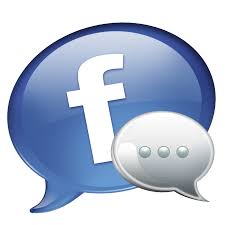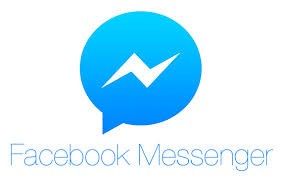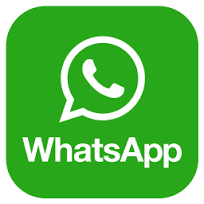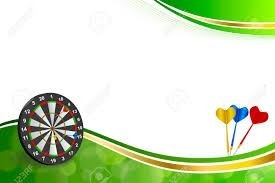 Registration night @ Sportsman 13th October 7.30pm


Blind Pairs @ Phoenix Club 20th October​ 7.30pm


Divisional Singles & Presentation night @ Dover Working Mans Club 27th October 7.30pm


Please note due to bigger venues with more boards all knockouts will now be played until completion so there will be no finals night. Usual rules apply all games £3 per player.​


​​​
​​​​​​​
New season to start 3rd November